How to Reach Us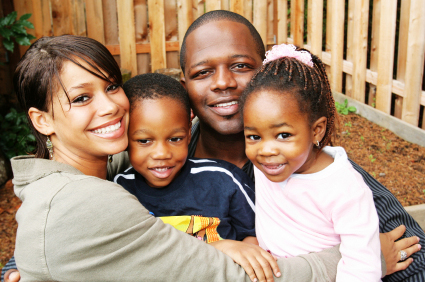 Thank you for visiting the online home of Our Community Hunger Center in Twinsburg, Ohio. We offer not only food assistance but nutritional information, meal planning, and support in making food choices from local grocers as well. Call us today to schedule an appointment.
If you have any questions or concerns, please fill out the form below and send it to us. We will get back to you with a reply.
Director or Board member List (6):
Carol Robinson, President
Carol Robinson, Executive Director and Trustee
Karen McLaren, Secretary, Treasurer
Terry Piteo, Director of Operations and Trustee
Jane Voelker, Trustee
Joanna Sokolowski, Trustee
If you would like to be added to our email list, please specify donor, client, or volunteer email list in the box below.